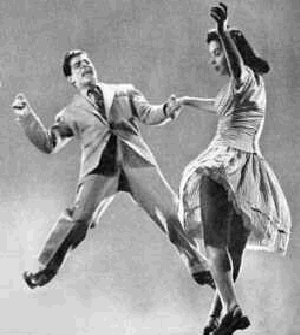 as seen on my ambitious life list,
i have a goal to set up an organization to raise money for arts & music in school.
& hopefully this will grow into all kinds of money being raised for all kinds of causes.
for now, we will start small.
so i have finally started hardcore researching and putting together some proposals and all that fun stuff.
i am beyond excited to start this journey.
this journey in doing for others. & possibly changing lives.
maybe ill help raise money to put an amazing music program in a school.
and it will encourage some kids to start a band.
and maybe. just maybe they will be the greatest thing to ever happened to music.
and it will all be because i had a life list and i wanted others to learn.
so wish me luck on my future endeavor.
i only hope it will be a positive one. one that will change lives. <3